TOUR DATES FOR OUR 2013 WINTER U.S. TOUR
ALRIGHT ALRIGHT ALRIGHT here it is. The Midnight Ghost Train's full schedule for our new U.S. tour that starts right after Thanksgiving. We will be hitting mostly the Mid West, and up and down the East Coast. Check the poster below for full tour dates. If your city is not on here we are sorry, but you know us, we never stop touring, so we will be in your city soon. For this tour we have LOTS of new material, new merch, going to be supporting TORCHE and NINE POUND HAMMER for a few shows, and as always we got some real bad ass ROCK & ROLL for y'all. See you soon.
!
!
Posted by
TMGT
on
Nov 12 2013
@
2:23PM
New Video from Glad Stone fest in Paris
3 cam video of our new song "Arvonia" live from glad stone fest in paris.
Posted by
tmgt
on
Oct 16 2013
@
12:25PM
Only a couple days left till we are back across the pond. Keep an eye on we have a great tour instore, with lots of great festivals and shows. Were excited to be back, so get ready Europe cause were coming for you.
Posted by
TMGT
on
Sep 18 2013
@
4:51PM

The Midnight Ghost Train's Fall European Tour is almost here. We are very happy to be coming back for our 5th european tour. This tour will be packed with great festivals, like the "Up In Smoke Fest" "Glad Stone Fest" and "Into The Void Fest". We will be making our way all the way down to Barcelona, Spain, and all the way up to Norway and everything in between. This tour will also be the release tour of our new live record "Live From Roadburn 2013". We will have it available on Vinyl and CD starting at our first show of the tour in Flensburg, Germany. But don't forget you can also download this awesome live performance for free or a pay what you want at www.roadburnrecords.com which is also where you can order the vinyl or cd if you cant make it to our show. Were excited to be coming back. Check the poster or our tour section of our website for all dates on the tour. See you soon.
poster artwork done by: https://www.facebook.com/polbranca
Posted by
TMGT
on
Sep 10 2013
@
10:58AM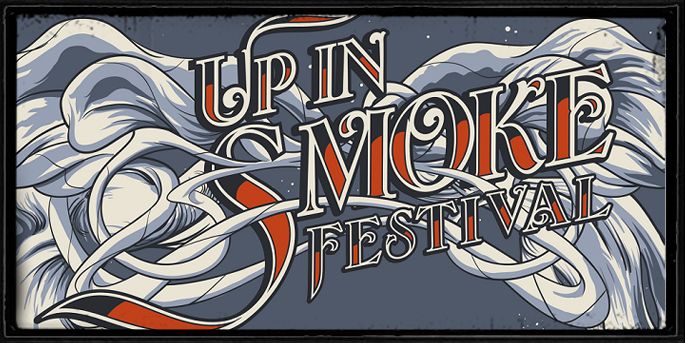 The Midnight Ghost Train is proud to announce that we will be sharing the stage with the likes of Pentagram, Truckfighters, Color Haze, Radio Moscow, and many more at the "Up In Smoke Festival" In Pratteln, Switzerland on October 5th, part of our "Fall European Tour". We're very excited to be apart of this incredible festival. We're ready to show the world once again who The Midnight Ghost Train really is. Click on this link HERE for the official announcement. We will be releasing the rest of our tour dates this week so keep an eye out.
Posted by
TMGT
on
Sep 9 2013
@
2:52PM
Live From Roadburn 2013, OUT NOW

The Midnight Ghost Train's new record "Live From Roadburn 2013" has arrived. It is available now for free download (or pay what you want) from Roadburn Records. You can now also pre-order the record on special edition CD or vinyl. For everybody who has seen TMGT live you know what's in store with this record. We always put our entire heart and soul into our live performance no matter what. Doesn't matter if its in front of one person or one thousand, we always give it our all. And this recording from the famous Roadburn Festival in Tilburg, Netherlands captures that soul and heart. It's real, it's in your face, it's heavy, it's fast, it's LIVE. Enjoy.
Pre-order on CD and Vinyl or download for free HERE
Posted by
TMGT
on
Aug 15 2013
@
5:42AM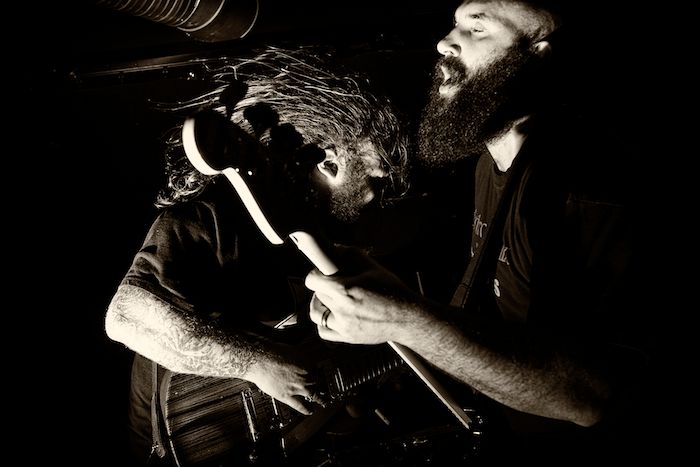 Alright Alright everybody, The Midnight Ghost Train is once again FINALLY complete. Mike Boyne, from Lafyatte, LA (previous member of Red Shield), is now the permanent bass player for TMGT. Thats right everybody permanent, that means no more switching bass players every tour. We were on the search for the best and we found him. Those of you who saw him on our last small two week tour already know what he can do on that stage. The low end has never sounded so good for us. He's big, he's mean, he's bald, and he plays that bass like his life depends on it, and now he's part of the family. So welcome Mike Boyne, we got a long road ahead of us. He will also be working on writing our new record with us, which is currently in the works. So If your itching to see TMGT rock the house harder than we ever have before, keep an eye out cause we leave for tour in a week, so check out our tour dates on our website for where we are going to be. See you at the show.
Posted by
TMGT
on
Jul 6 2013
@
12:04PM
ROADBURN RECORDS RELEASE TMGT
'We are very very happy and proud to announce that we will be releasing our "Live From Roadburn 2013" This september on Vinyl and CD on ROADBURN RECORDS, these guys are the king record label of heavy music in europe and we are very excited to work with them. It will be distributed all through europe and when the time comes you will beable to buy this awesome live record on Roadburn Records website, or at our live show. Our european tour this september and october will be our first tour with this release, It was already going to be an awesome tour but now its just gotten a lot heavier. So for all you european fans you will have first dibs on this release. This record reflects our live show perfectly, its dirty, its heavy and its full of soul. With lots of songs that have never been released on any of our previous records, including a cover by Left Lane Cruiser. Keep in touch updates are on the way. We leave soon for a 3 month tour in the states so keep an eye out, WE ARE COMING THROUGH YOUR TOWN.
Posted by
TMGT
on
Jul 2 2013
@
2:53PM
Two New Shirts Available Now
!
! !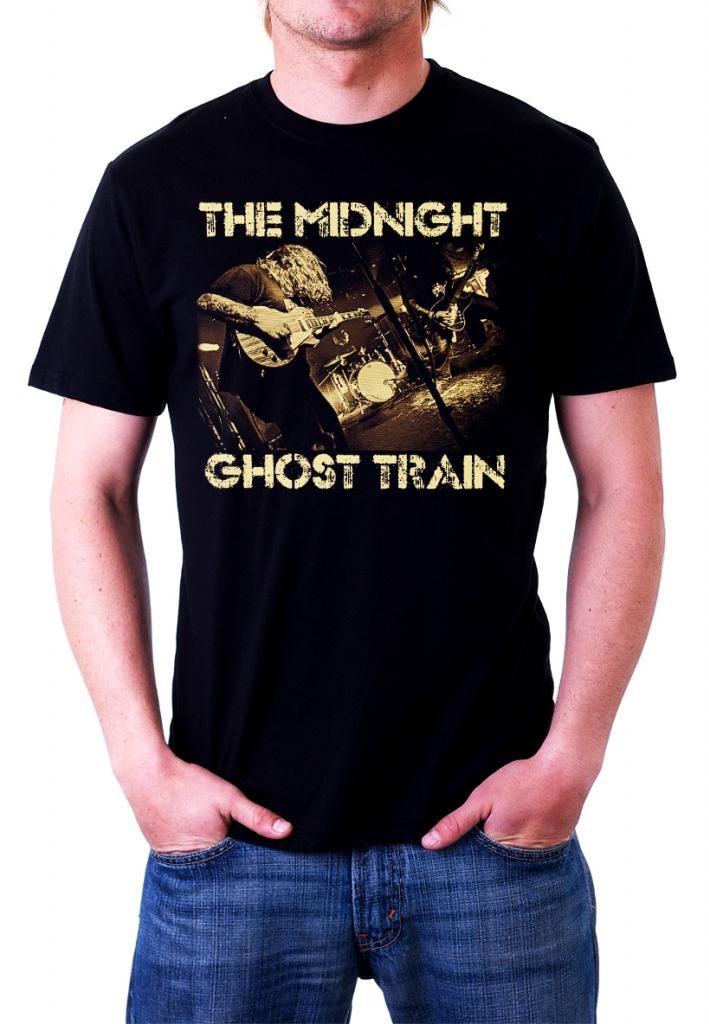 !
We have two new awesome shirts available now. One is the thorny goddess designed by the famous Tom Denney. And one is a live photo shot of us playing. We have these shirts available in S,M,L,XL,2XL. You can order them on our website in the merchandise section, or get em at our show.
Posted by
TMGT
on
Jan 9 2013
@
12:01PM
NUMBER ONE GREATEST STONER ROCK RECORD OF 2012
NUMBER ONE GREATEST STONER ROCK RECORD OF 2012. Thats right, Heavy Planet Magazine choose our record "BUFFALO" for the NUMBER ONE SPOT. Thank you to all our fans and everyone who helped us craft this record. Especially Dave Barbie at Chase Park Transduction in Athens, GA for recording this record straight to analog tape, and mixing it. He really is the fastest guns in the business. Also thank you to Jerry Tubb "The King" for mastering our record. All Analog, All Live. Thats how it was done. We're very honored and thankful to be put at the number one spot. BUT trust me, we have only just begun. I told you we aint ever gonna stop. Check out the list and all the other awesome bands that were chosen HERE
If you don't have the record yet, get it, on vinyl or CD, from Karate Body Records or our website. As you can see there is no disappointment in this album.
Posted by
TMGT
on
Jan 6 2013
@
6:59PM